L'archipel des forêts – 52′ – 2023
Production Artisan du Film – Chloé Guilbert
Co-directed with Caroline Lelièvre
Broadcast on Ushuaia TV (nature film script UshuaiaTV Prize 2022)
International distribution Ampersand
A road-trip investigation documentary about the forest biodiversity decreasing in the most forest covered European country: Finland.
Festival:
– FIFO 2023
5000 ans de murmures – 5000 years of whispers – 90′ – 2022
Directors Arthur Gal & Steeve Voccia
Production les Amis de l'IFFCAM
In the heart of Central Asia, the saiga antelope migrates through immense deserts of wild grass. A tireless runner, it tolerates no obstacles and for several millennia, nomads have gravitated with it through the seasons. On the steppe, history is not written, it is told to the rhythm of hooves. One day, everything accelerates, the horizon is filled with borders, the houses can no longer be dismantled. While the sea dries up, a plague falls on the saiga. These vast lands are now called Kazakhstan, and they are about to enter their dark age.
FIFO 2022
Le Grand Bivouac 2023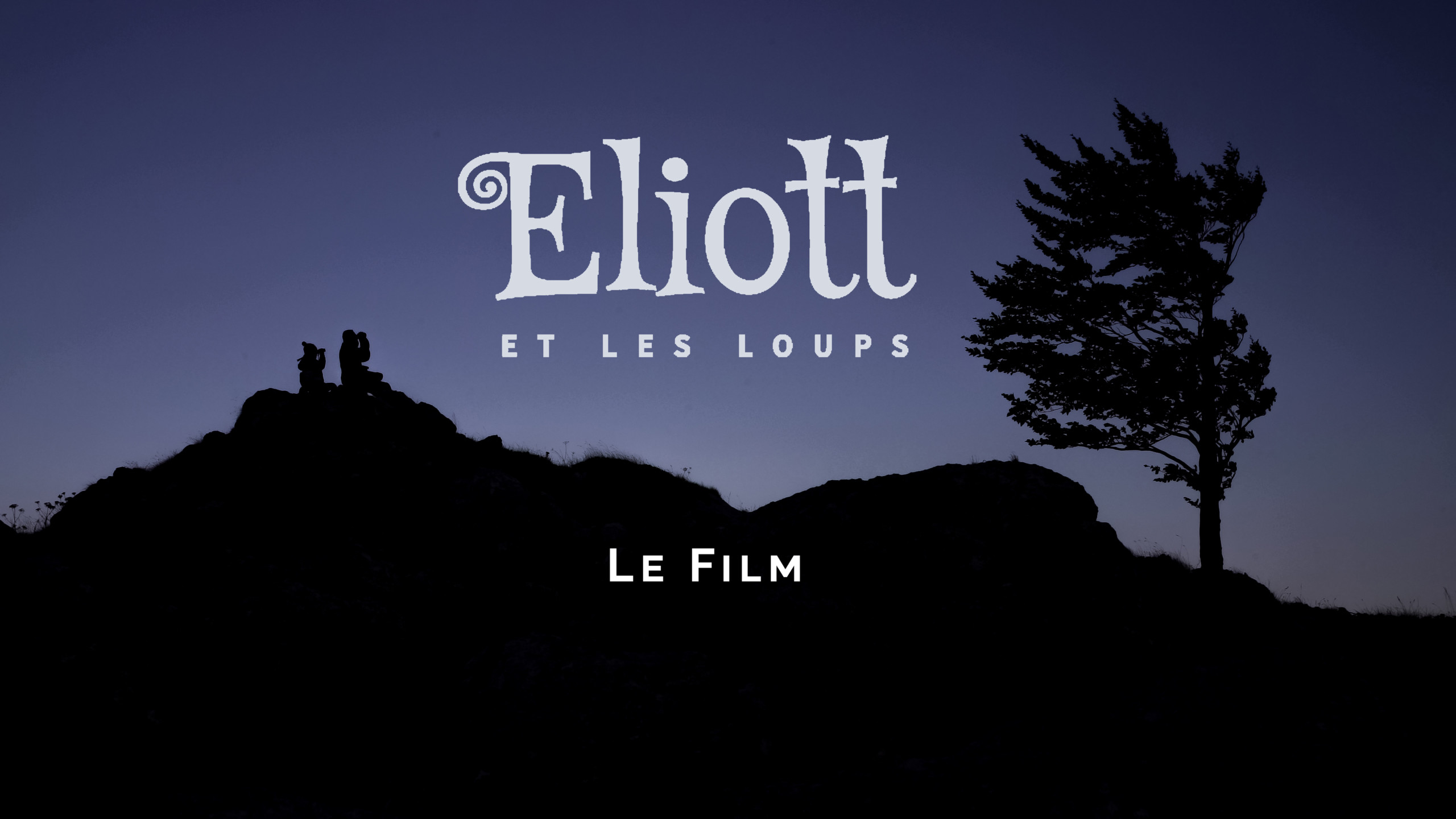 Anciens projets | Old projects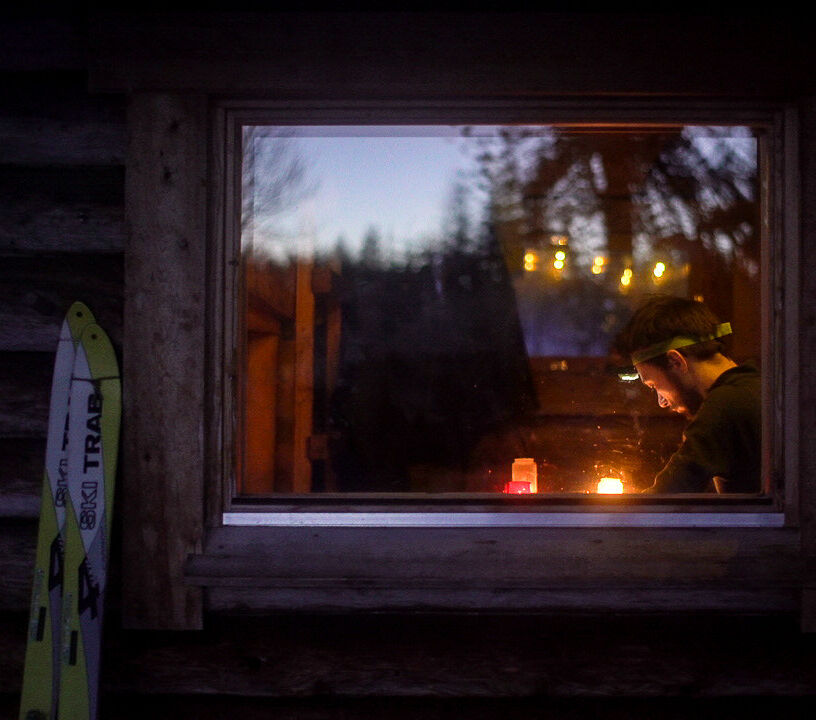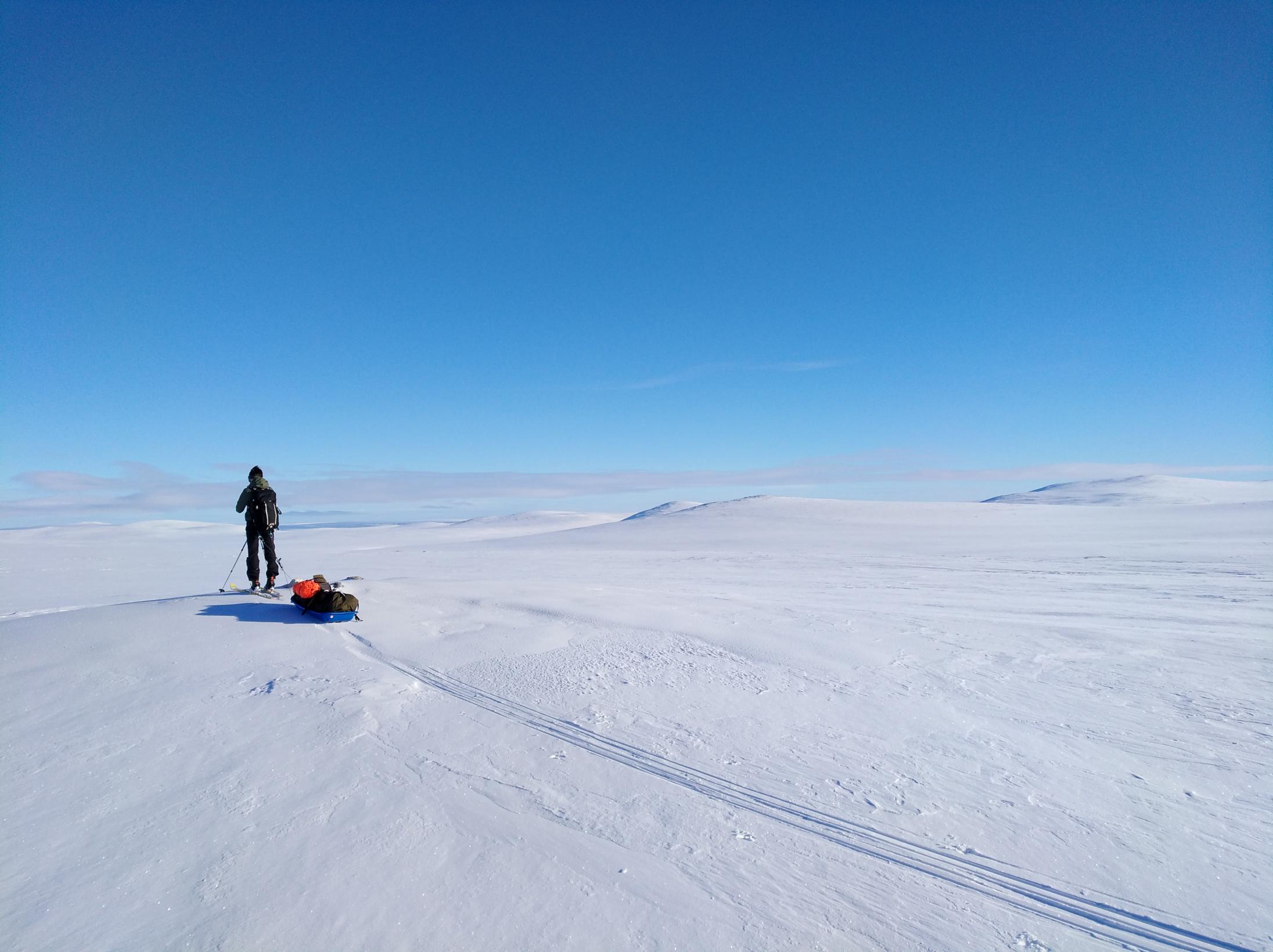 Who am I ?
Clément Couturier is a director of wildlife documentaries. After graduating from IFFCAM, the French wildlife film school, he knows how to hide, shoot film, edit, say with images and imaging his words. Living half the year in Finland, he knows the harsh climate and how to get around. With his many contacts in the Nordic scientific community, it's easy for him to set up film projects combining nature, science, and culture.
Equipped cameraman and sound engineer & 4K editing station / mixing
Available in Europe, based in Chambéry and Finland
Me contacter | Contact me
contact [a] clementcouturier.com