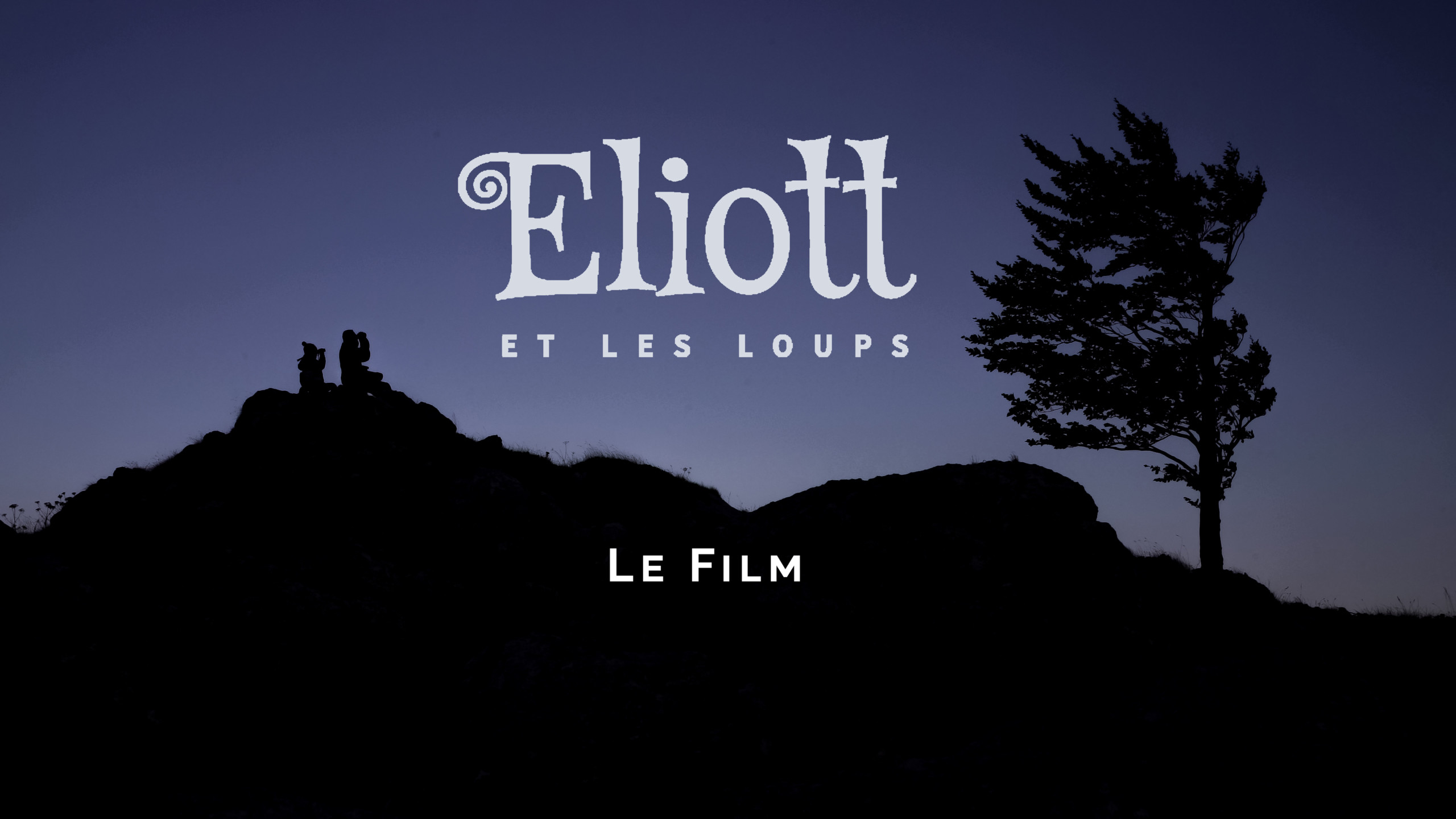 « Eliott et les Loups » talks about humans and wild animals, about a small village where the bear meets the locals after dark and about a family who goes on the wolf trail
En production | In production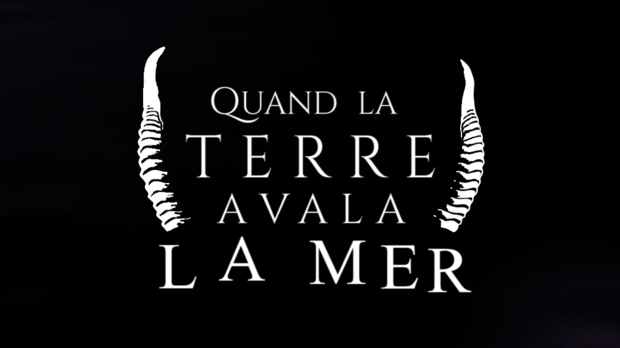 The futuristic lands of Kazakhstan represent a world where abundance knows its limits …

Support us: www.kisskissbankbank.com/fr/projects/kazakhstanlefilm
Release: October 2022

Tournage terminé, sortie prévue: octobre 2022
Anciens projets | Old projects
After 11 years traveling Europe to photograph owls and owls, follow David Allemand, professional wildlife photographer in the quest for the smallest owl in Europe. Enter into the magical world of wildlife photography and the atmospheres that accompany these quests. Spend a day with a photographer …
The Marais poitevin, La montagne Sainte-Victoire , Le Cirque de Navacelles… « Landscape portraits », documentary produced by the Réseau des Grands Sites de France, tells us the history and the future of these exceptional landscapes through the stories of those who live there.
600km hitchhiking – without money – sleeping with the locals. The goal ? Meet Guillaume Mouton (alias Mouts), co-director of the Nus et Culottés series from France 5!
Clues ? His name and the region where he lived: Langres. Are we going to succeed ?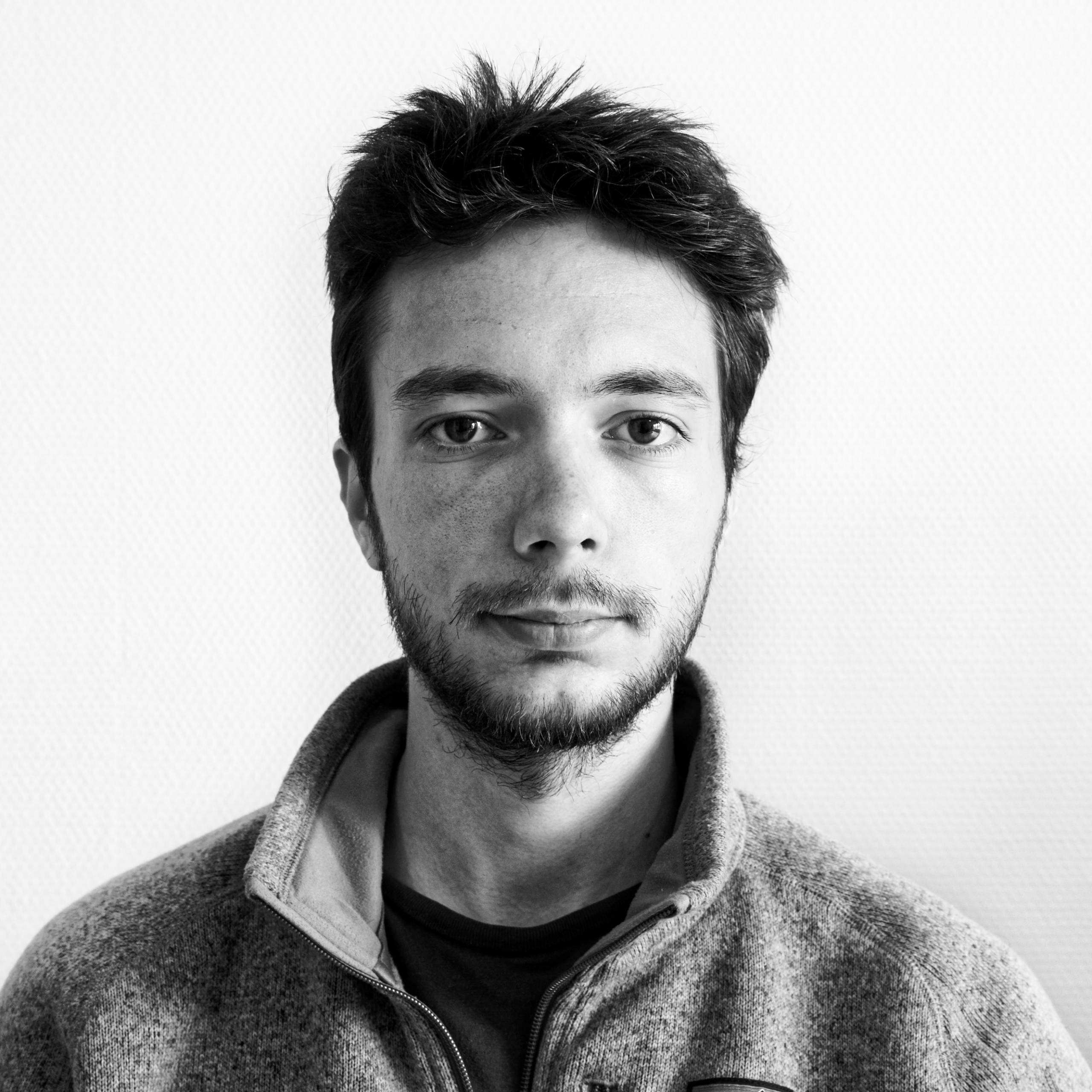 Who am I ?
Clément Couturier is a director of wildlife documentaries. After graduating from IFFCAM, the French wildlife film school, he knows how to sharpen, film, edit, say with images and image his words. He has a slight obsession with the sounds of nature and often prefers to stay in the cold to listen to the roaming of the deer rather than warm to get down from the beers. – By Clément Osé
Equipped cameraman and sound engineer & 4K editing station / mixing
Installed within the SCOP Cooperative Consortium in Poitiers since 2018, he navigates in France and in Europe to carry out the projects.
Ils m'ont fait confiance


They trusted me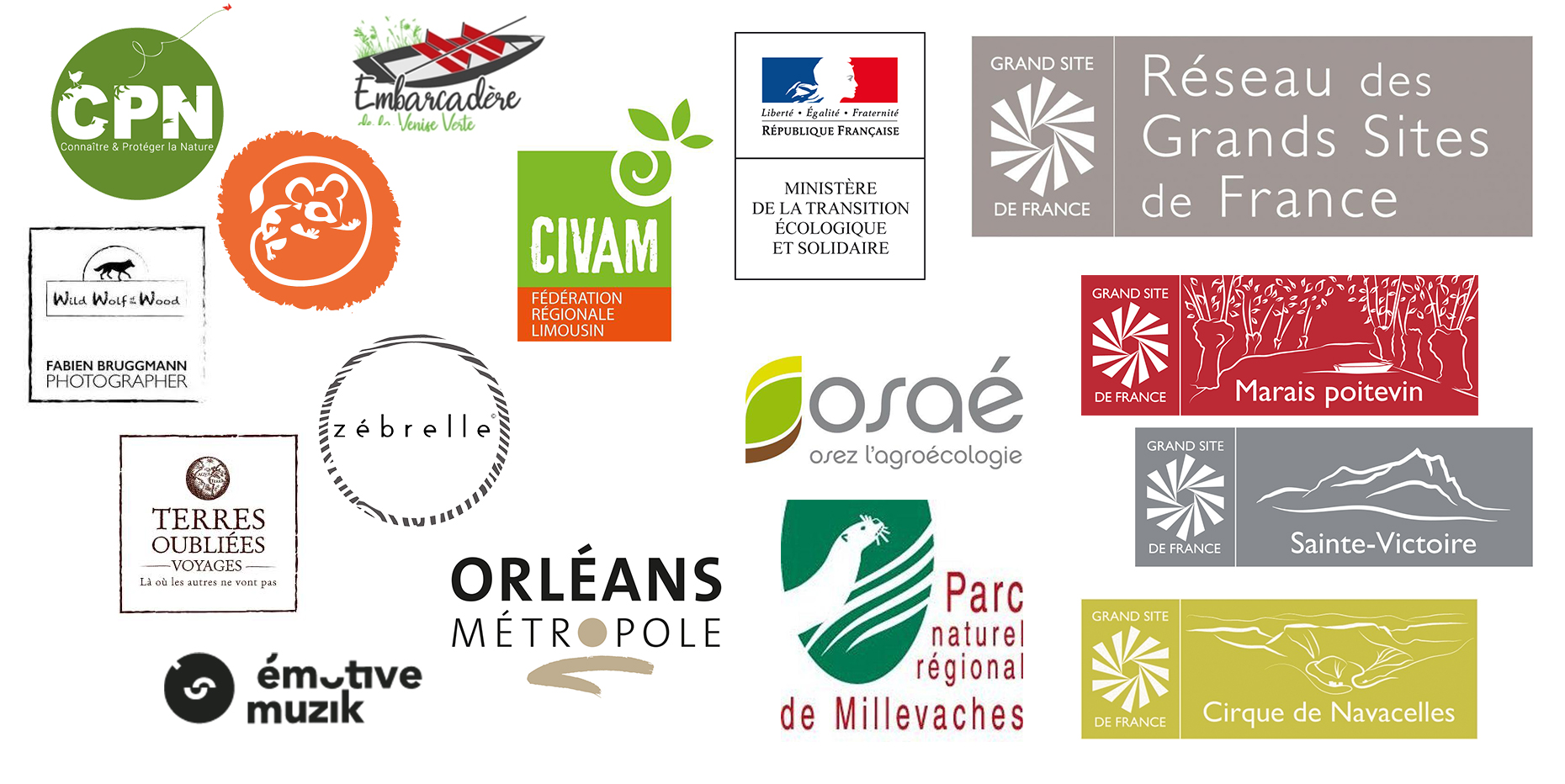 Me contacter | Contact me
contact [a] clementcouturier.com